Catherine Chapman and Daniel-Lester Edwards have joined ThompsonMcMullan, P.C. as associates supporting the litigation practice and are returning to us full-time after serving as summer associates in 2022.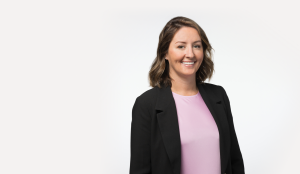 Catherine is a 2023 graduate of William & Mary Law School and served as a judicial intern for the Supreme Court of VA and the US District Court for the Eastern District of VA.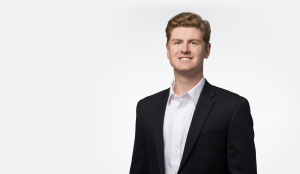 Daniel is a 2023 University of Richmond School of Law graduate and a general district court clerk.